About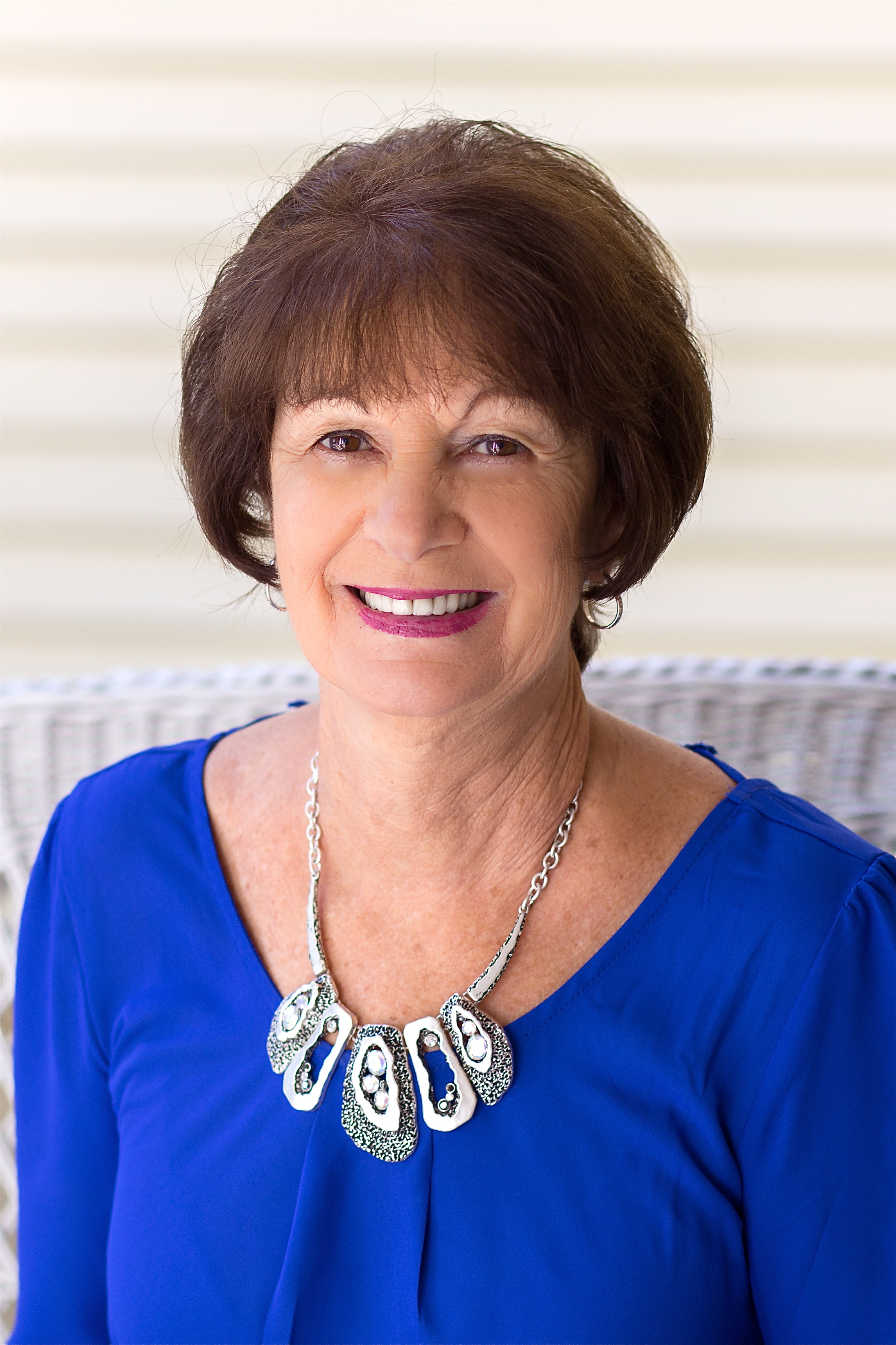 Hello!
As anyone who knows me will tell you, I have a passion for real estate. I have always enjoyed researching different homes, going to open houses, and learning more about the market. Today that same mentality hasn't changed a bit. I have always had a sixth sense for real estate and value, learning about different neighborhoods, understanding location, and evaluating pricing. Working with sellers, from the initial marketing plan to the resulting sale of their property is incredibly gratifying.

My approach to working with clients has always been direct, upfront, truthful and honest. Real value can only be communicated this way. With so many years of experience in this business, I know the rules of real estate and focus on educating my clients on how these rules continue to change. Providing truth and clarity around the conditions of the market, as well as listening and helping my clients, are paramount to a successful sale. I also have extensive experience as a negotiator and utilize an established network of buyers that has been built over the course a very fruitful career.
Outside of work, If I could only have three things for the rest of my life they would be my grandchildren, real estate, and travel. All three are crucial parts of my life and I value them immensely. I'm very fortunate to have three amazing grandchildren; traveling to visit them in Virginia is such a treasure. Traveling has also given me incredible perspective that I bring every day to my clients and my business.
If you are in need of a confident, educated, and professional results-oriented Realtor, then please feel free to call, text, or email me any time!
Best,
Vivian Nelson
508-944-4074
viviannelson@remax.net